Welcome to 

Absolute Yoga

 

 

 
UPCOMING HAPPENINGS AT THE STUDIO:
Class Cancellations:
Monday & Wednesday 9:30AM classes will be off our schedule for the duration of the summer, resuming the week after Labor Day! 
Beginners Basics Yoga
with Kathleen Kavanagh
Thursday evenings: 6:00 - 7:15pm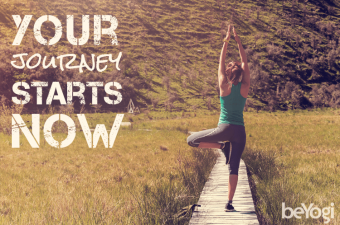 Plus Size Yoga 
with Christine Beauchaine 
Wednesday evenings: 7:30 - 8:30pm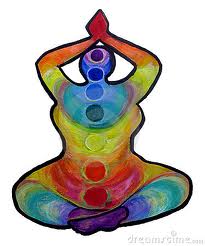 Kids PJ Yoga with Miss Shannen
Fridays August 5th & August 19th
6:30 - 7:30pm /Ages 4-10 / $15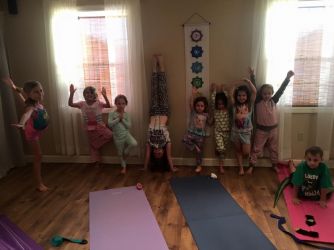 Buti Glow Yoga
With Carrie Anne Stamler
Friday August 12th 6:30-8:00pm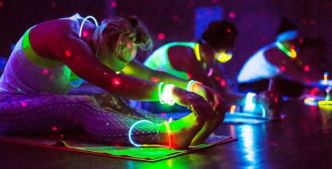 Sound Healing Workshop
With SoundScapers
Saturday August 20th 7:00-8:30pm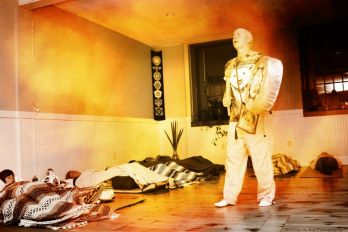 Upcoming Classes
Thursday, July 28th
6:00 PM
Beginners Basic Yoga
7:30 PM
Prenatal Yoga
Friday, July 29th
9:30 AM
Yoga Flow/Vinyasa
Saturday, July 30th
9:15 AM
Yoga Flow
Sunday, July 31st
8:00 AM
Yoga Flow
9:30 AM
Yoga Flow/Vinyasa
5:00 PM
Restorative Yoga
Absolute Yoga is known for our warm & welcoming community.  Thank you for browsing our page!  Always feel welcome to call or email with any questions.  We love to hear from you!  
Our classes and workshops provide you with many options to reduce stress, increase flexibility, strength, and energy, while improving your general wellbeing. Our goal is to improve the physical fitness, vitality, and mind-body connection for each of our students through intelligent sequencing and safe alignment.  Class temperatures average 75-88 degrees.
Our offerings include Yoga Flow (welcome to all levels), Prenatal Yoga, Beginner Basics (great for beginners; no experience neccessary), Plus Size Yoga. Absolute Yoga also offers twice monthly Kids Yoga classes; our famous PJ Yoga Party as well as classes for babies and tots!